Lameness Exams for Horses
Lameness, put simply, is any alteration in your horse's normal and natural gait.
A lameness exam begins by gathering your horse's medical and farriery history and work/exercise routine through a series of questions and previous medical records.
Our equine veterinarians are able to conduct a visual assessment of your horse while at rest evaluating their conformation, balance and weight-bearing as well as look for specific signs of stress or injury in your horse's body and behaviors.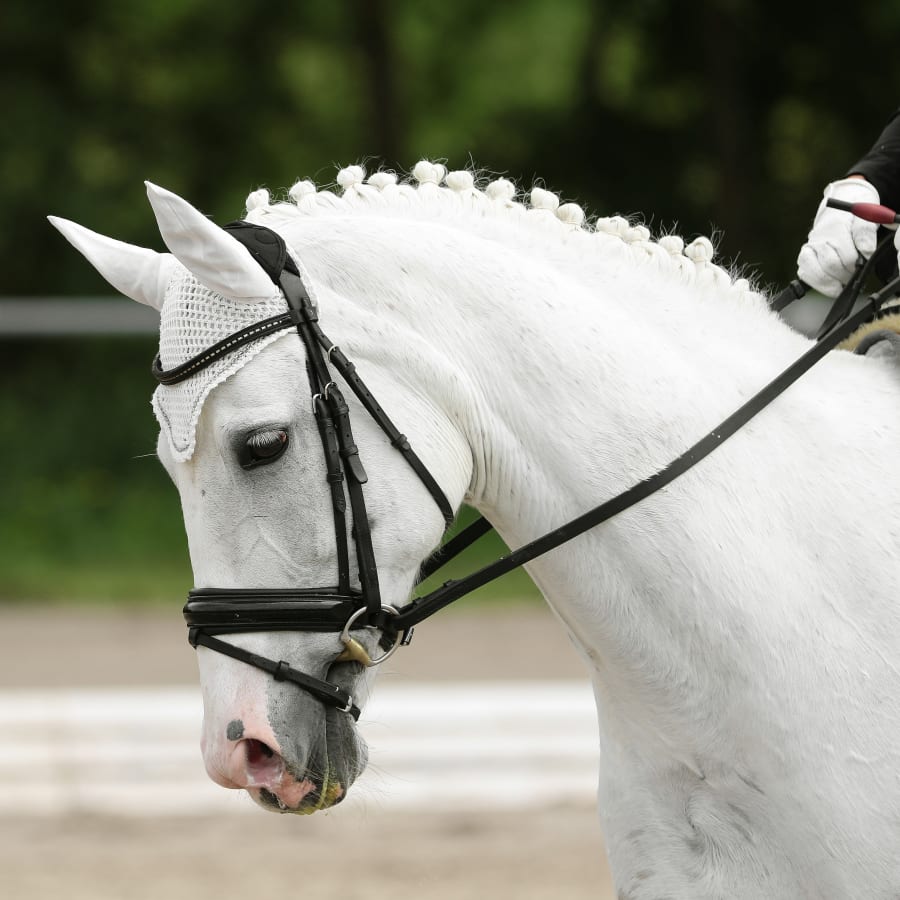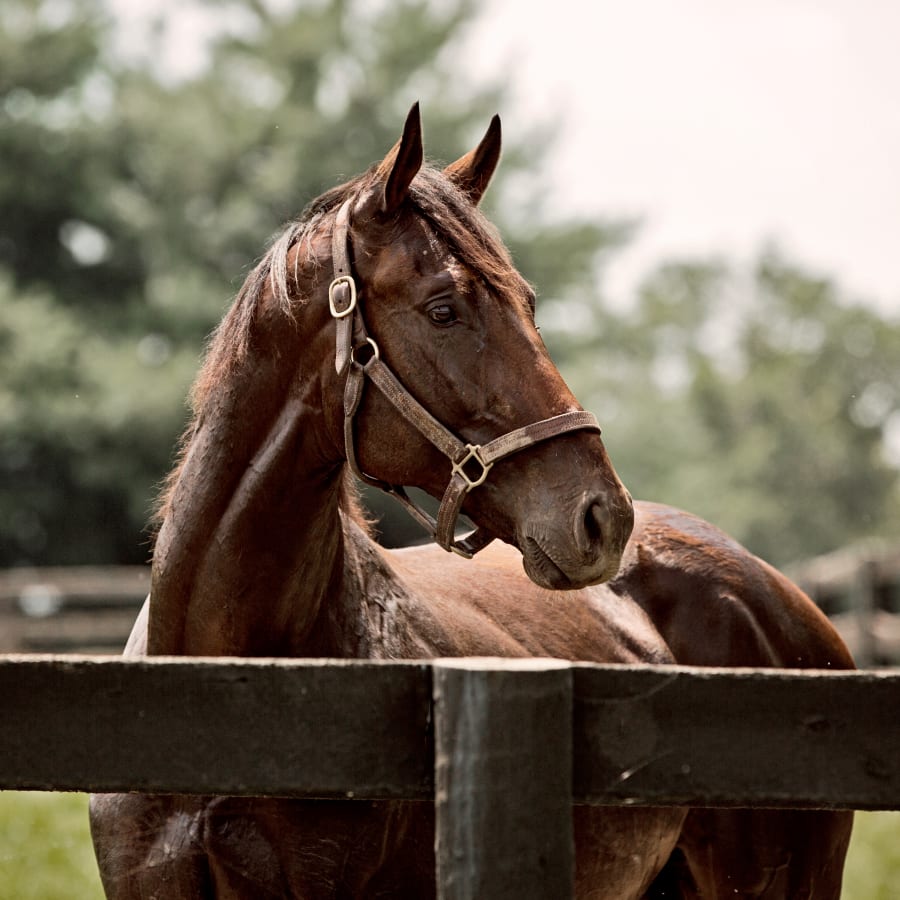 What is involved in a lameness evaluation?
A complete hands-on examination will be conducted in search of pain, heat, or swelling of muscles, joints, bones, and tendons.
Our vets will evaluate the movement of your horse at a walk and then a trot for signs of injury or stress including stiffness, shortening of their stride, poor performance, head bobbing and switching leads. 
Joint flexion tests will illuminate any subtle signs of pain and irregular movement.