Integrative Therapies For Dogs and Cats
Conventional veterinary medicine, including vaccinations, medications, and surgeries are all effective ways of treating illness and injury in cats and dogs. However, we are able to supplement these treatments with integrative therapies. 
Chiropractics work to support an animal's natural healing processes to encourage healing, address chronic health issues and support the recovery of your pet's health in both its soft and hard tissues, respectively. 
At Badger Veterinary Hospital, we feel that we can obtain the best results by using our integrative therapies as supplements to medical therapy to help restore your pet's health.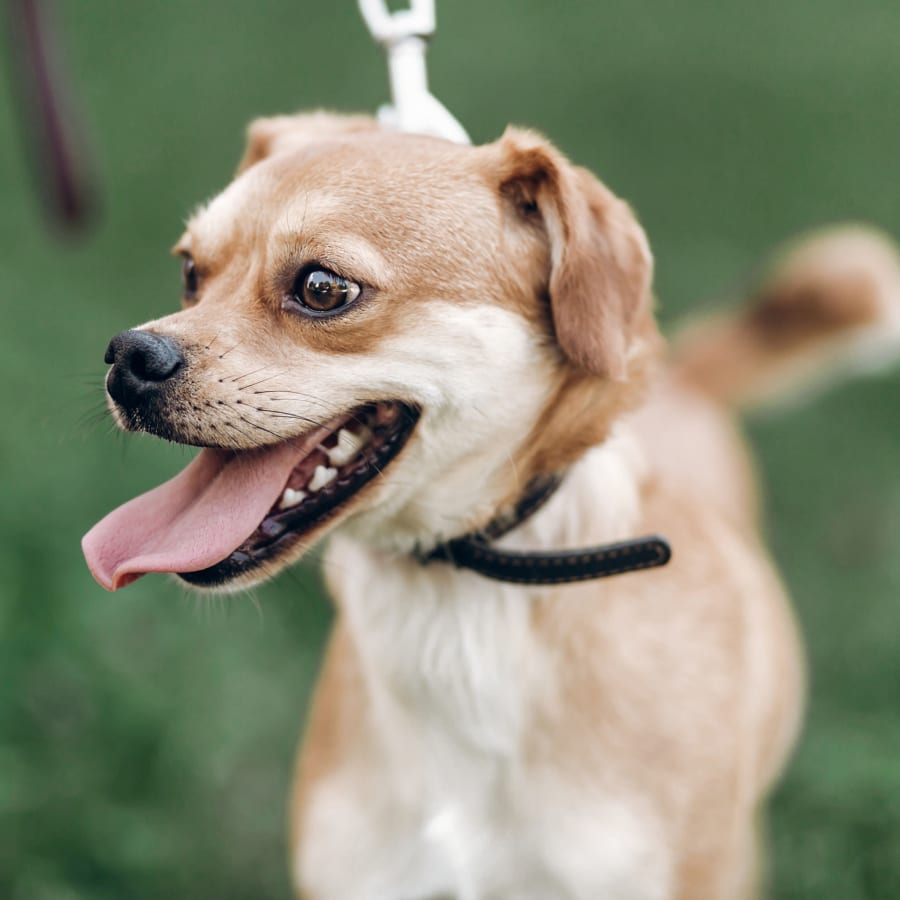 What is Animal Chiropractic?
Animal chiropractic is simple: it's a mechanical solution to a mechanical problem. It is a drug-free, natural choice of care for your pet. Along with regular veterinary care, chiropractic care can help restore a normal range of motion in the spine and extremities.
The result is decreased pain, improved movement, and a higher quality of life for our pets.
Small animal chiropractic services are available for cats and dogs at our Janesville location.
Animal Chiropractic Process
Chiropractic care is commonly done as an additional treatment for animals with spinal problems or biomechanical-related musculoskeletal disorders.
During veterinary chiropractics, your pet will typically undergo spinal manipulation or manual therapy to shift misplaced vertebrae in the spine (also referred to as vertebral subluxations) back to their natural positions to release pressure on surrounding nerve tissue. This can help to relieve pain and allow it to heal itself naturally.