A Home Away From Home
At Badger Veterinary Hospital-Janesville, we pride ourselves on providing the highest quality care to our pet boarding guests at Bed & Biscuits, a canine and feline B&B.
From our comfortable accommodations for dogs and cats, to our dedicated boarding staff, our commitment to your pets shines through.
Our dedicated boarding staff is proud to provide complete general boarding services for all pets that stay with us.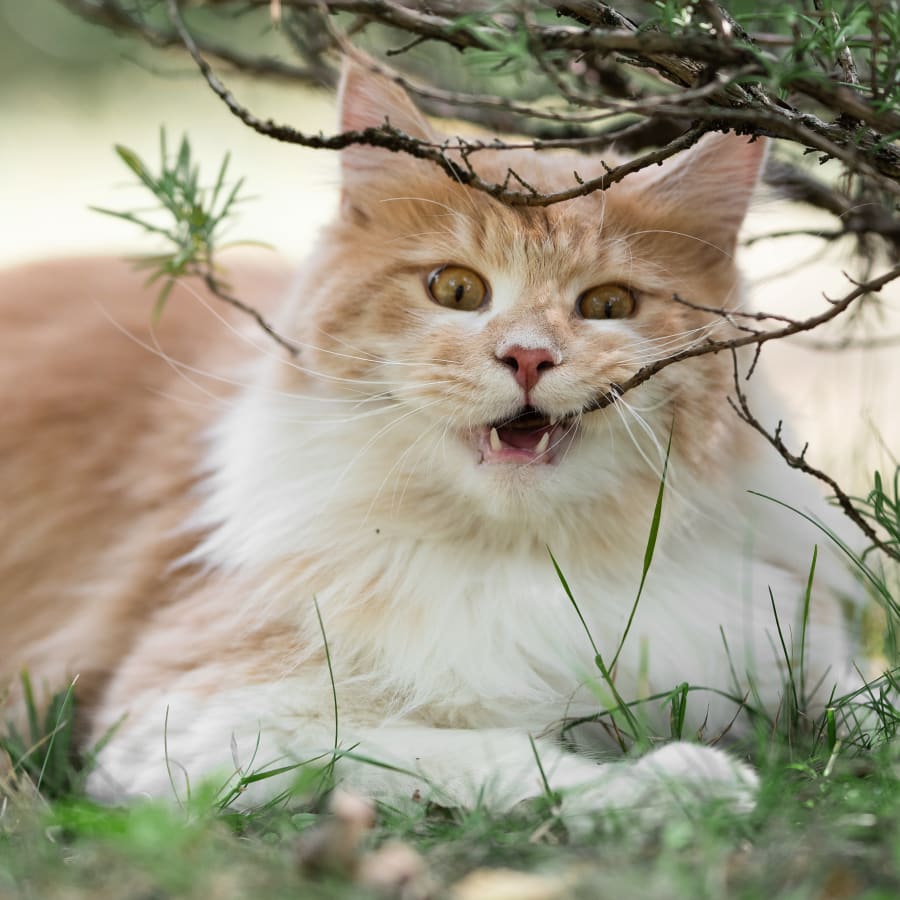 Cat & Dog Boarding Intake Forms
Before dropping your dog or cat off with us at the beginning of their stay, make sure to fill out our cat and dog boarding intake form, depending on your companion. 
These forms give us the important information we need about your pet's health, temperament, needs and vaccination status before their stay with us.
Using the links below you will be able to fill out or download and print the required pet intake form.
Cat & Dog Boarding: A Typical Day
Dogs
Each morning, the dogs venture outside to our outdoor run for fresh air before breakfast. While they are outside, their kennels are cleaned, disinfected, and stocked with fresh linens.
Dogs are let out to stretch their legs and get one-on-one attention or playtime with friends depending on their ability and needs, on a regular schedule.
Cats
Your cat will be fed according to your specifications and their requirements, to ensure their routine is the same as it is at home. Additionally, our cat boarding area is separated from the dog area to ensure your kitty feels relaxed and safe while they stay with us.
We provide daily one-on-one interaction with kitties (if they want it!) including play, snuggles, and pets. Litter boxes are checked, cleaned and disinfected periodically throughout the day and we refresh linens on a daily basis.
Boarding For Pets With Special Needs
We welcome pet boarding guests with special needs at our staff's discretion.
We will do whatever is necessary to ensure they are comfortable and happy throughout their stay.
Boarding for animals with special needs includes pets with diabetes, seizures, multiple medications and certain behavioral conditions at additional cost.
FAQs About Pet Boarding
We're serious animal lovers, and our whole team enjoys giving our boarders all the attention and care they deserve while they're staying with us.
Read our FAQs for answers to our most frequently asked questions about pet boarding at Badger Veterinary Hospital.
If you have further questions about boarding, please feel free to contact us!